26 juin 2011
7
26
/

06
/

juin
/

2011
15:25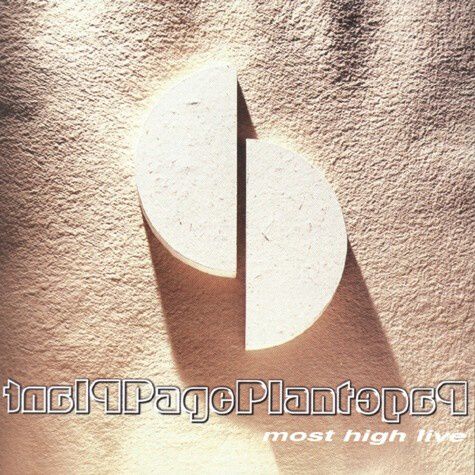 Live du 30 mars 1998 à la Cigalle, Paris
Performance fabuleuse de Page et Plant ce soir là, devant un petit public de la Cigalle complètement déchainé. L'enregistrement soundboard est de qualité exceptionnelle, on croirait un enregistrement officiel. La guitare de Page est très lourde ce soir, donnant un son excellent pour l'interprétation des morceaux, la voix de Plant est encore une fois merveilleuse, et la basse de Jones et la batterie de Lee sont omniprésentes et structurent parfaitement l'ensemble. Et pour rajouter au plaisir, en bonus on trouve la performance jouée le lendemain dans les studios de canal+ pour l'émission Nulle Part Ailleurs, où le groupe joua 4 morceaux là encore dans une ambience de folie, et dans une qualité sonore parfaite là encore. Vivement recommandé!
CD1: Intro/ The Wanton Song/ Bring It On Home/ Heartbreaker/ Ramble On/ Walkin' Into Clarksdale/ No Quarter/ When I Was A Child/ Going To California/ Tangerine/ Gallows Pole/ Burning Up/ Baby I'm Gonna Leave You
CD2: How Many More Times/ Most High/ Whole Lotta Love/ Thank You/ Rock And Roll/ Most High*/ When I Was A Child*/ Ramble On*/ Rock And Roll*
*: enregistré le 31 mars 1998 dans les studios de Canal+ pour Nulle Part Ailleurs.